Engagement Opening: SCaN High School STEM Education in quantum communications
NASA STEM Gateway
Summer 2023
Engagement Opening:
SCaN High School STEM Education in quantum communications
NSBE Jr. Program
NSBE Jr. Program
The Pre-College Initiative (PCI) program is designed
to stimulate the interest in science, technology, engineering,
and mathematics fields, or STEM.
A Computer for Your Student
A Computer
for Your Students!
Help Donate
Help the MKYF
It's Tax Deductible
You can help the MKYF by donating.
Your donation helps to encourage children to reach their potential.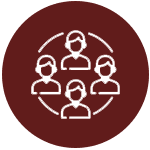 Since 1972 we have partnered with the MD/DC/VA communities.
Click to Learn More . . .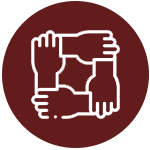 Committed to Partnerships and Growth
Click to Learn More . . .
The Metropolitan Kappa Youth Foundation, Inc. exists as the philanthropic arm of the Silver Spring (MD) Alumni Chapter of the Kappa Alpha Psi Fraternity, Inc. The Foundation was incorporated July 23, 1999 and granted its 501© 3 status on May 30, 2000.
The Foundation is a full-functioning non-profit, public benefit charitable foundation. The Metropolitan Kappa Youth Foundation, Inc. was formulated and conceived as an outgrowth of Silver Spring Alumni Chapter's Guide Right Program. The Foundation is located in Montgomery County, Maryland.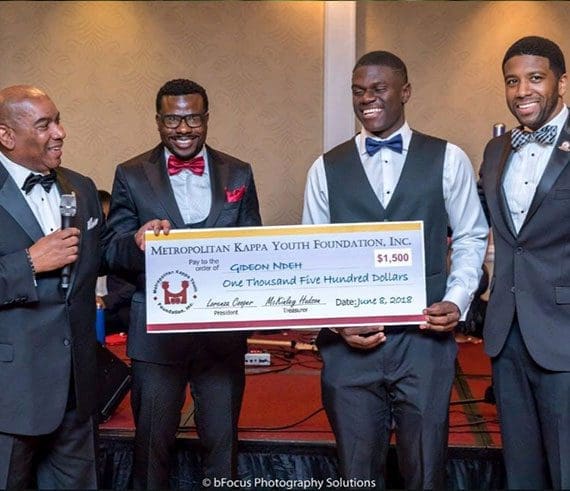 A 501 (c) (3) non-profit charitable organization, the Foundation depends upon donations as well as its alliances with community and corporate sponsors to operate and fulfill its mission.
The MKYF's mission is to provide scholarships and programs for minority and disadvantaged youth in the Metropolitan Washington, DC area.
Recent Foundation Highlights
Awarded 16 scholarships over the last 2 years
Conducts a minority youth golf program
Supports KA PSI book award in Montgomery County 25 High Schools
Promotes healthy living for youth