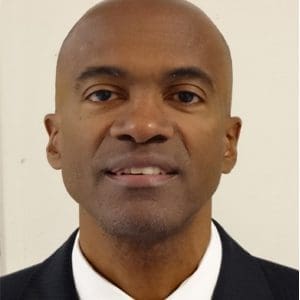 Troy Bishop
Vice President
Troy has been with the MKYF Board since 2016 and now holds the position of Vice President. He has spearheaded several initiatives to raise monies and drive awareness of the foundation to the greater community to help fund scholarships. He also is spearheading the golf initiative for local youth.
In his current role as Senior marketing manager for Rigel (A San Francisco based biotech), Troy is responsible for Brand management, strategy and customer facing initiatives across the US and more specifically the east coast. Focusing on the current portfolio and premarket opportunities, developing brand awareness and ideas to enhance the profitability in the rare disease and hematology/oncology space.
Troy previously was the Market Development Director for Onyx/Amgen Pharmaceuticals US and most recently he worked for AbbVie as a Territory Business Manager and then a Regional Director in the Mid-Atlantic.
Troy holds an MBA from University of Maryland and a BS degree from Hampton University in Marketing
Troy has also been an assistant varsity basketball coach at Paint Branch High School for the last 15 years. He is a member of Good Hope Union United Methodist Church and is a member and officer of Kappa alpha Psi Fraternity, Inc.