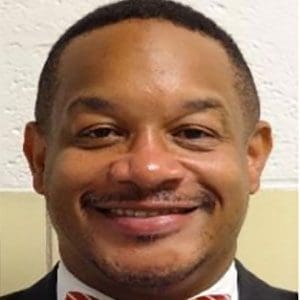 Kenneth R. Elliott, BA, MS
Board Member
Kenneth R. Elliott has served as an MKYF Board of Directors member for 10 years in this, his second stint as a Board member.
Professionally, Kenneth works as a Senior Labor Economist with the U.S. Department of Labor's Bureau of Labor Statistics with 30 years of service for the agency. He is a proud life member of Kappa Alpha Psi Fraternity, Inc. and serves on the Board of Directors for the Troy L. McKinney Reese Leaders of Tomorrow Scholarship Foundation.
Kenneth received a Bachelor of Arts in Economics and a Bachelor of Arts in Finance from North Carolina State University in Raleigh, N.C. He also received a Master of Science in Management Information Systems from Bowie State University. Originally from Fayetteville, N.C., Kenneth currently resides in Fort Washington, MD. In his free time, Kenneth enjoys traveling and is a certified Master Scuba Diver.