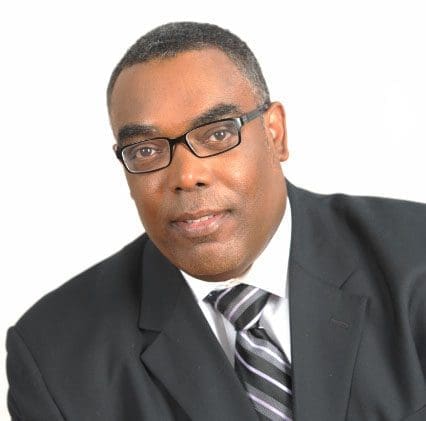 John T. Henderson, Jr., J.D.
Board's First Secretary
John T. Henderson, Jr. is a founding member of the board of directors for MKYF, having served as the board's first secretary.
Mr. Henderson is originally from Kansas City, Missouri. He received his undergraduate degree from the University of Arkansas at Pine Bluff in 1982 and law degree from Howard University School of Law in 1985.
Help the mkyf- it's tax deductible!