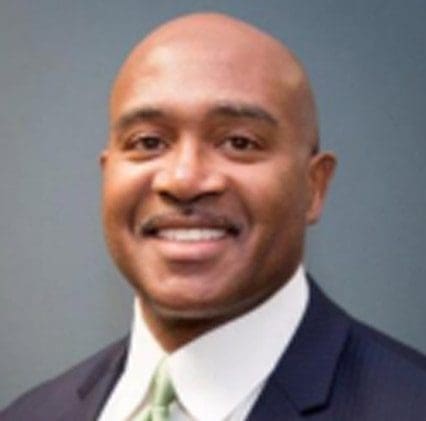 Ian S Bullock
Europe Director, Global Service Lab Automation (Microbiology), Certified Master Black Belt, Becton Dickinson
As a proven leader, Ian has held several leadership roles in Operations and
Global Service functions, within both automotive and biotechnology industries,
throughout a career which spans over 30 years at General Motors, General
Electric and Becton Dickinson companies. He has delivered solutions for
customers by helping to drive a growth mindset towards diagnostic
stewardship in Microbiology, Women's Health & Cancer, Infectious Disease
and Technology segments through world class global metrics, education and
training, and process excellence.
Ian has served as Advisor to the National Society of Black Engineers (OH),
Ministry Leader in Prison Fellowship (WI) Deacon for three years (Wisconsin)
and Corporate Leader for the GE's and BD's Associate Resource Groups
(Wisconsin and Maryland respectively).
Ian holds a BS degree in Manufacturing Engineering from Central State
University and has completed much course work towards Engineering and
Business MS & BA degrees from Northwestern's McCormick school of
Engineering and Johns Hopkins' Carey school of Business. He is a certified
Master Lean Leader and Black Belt, is the recipient of the Life Science Quality
Awards at GE Healthcare and has a passion for solving customer challenges.
Help the mkyf- it's tax deductible!