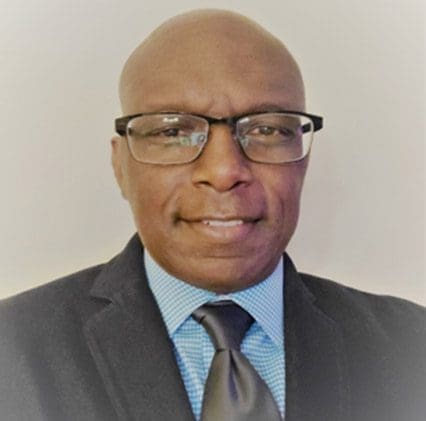 Dr. Revlon Orlando Williams
Board Member
Revlon has served on the foundation board since 2014. He is a graduate of SUNY at Buffalo, BS, the University of Florida, MS, the University of Phoenix, MA, Walden University, PhD, and the US Naval War College non-resident program. Revlon served in the Air Force Reserves and the Navy, retiring as a Lieutenant Commander.
After his military career, he served as Chief Medical Physicist for a Healthcare facility based in Bethesda MD. He currently serves as a Senior Medical Physicist for a major Mid-Atlantic regional Healthcare organization.
He is certified by the American Board of Radiology in Therapeutic Radiological Physics. He is also a member of the American Association of Physicists in Medicine and a life member of the National Society of Black Physicists.