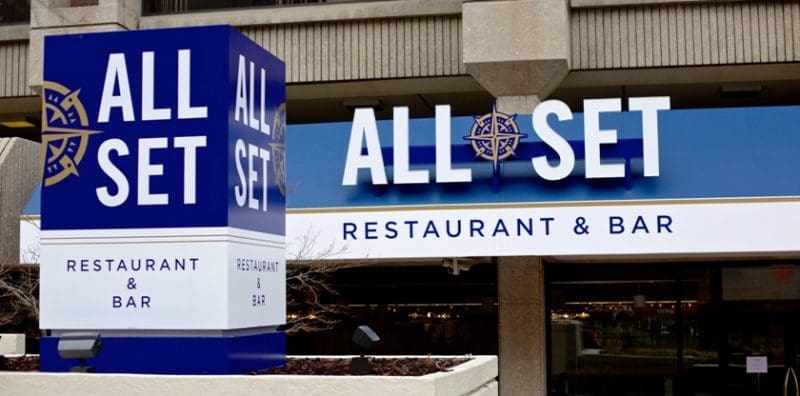 MYKF Annual Board Meeting and Scholarship Luncheon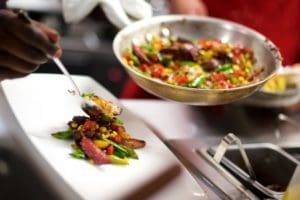 Scholarship awardees will be joining us for our Annual Meeting. Each board member will share words of wisdom of their college and life experiences.  Our purpose is to have a positive impact on these awardees' lives by sharing stories, encourage the students to achieve their dreams, live their life, and enjoy college before their "student days are done", but also to take their education seriously.
The students will tell us a little about their background, goals, and aspirations as well as the major and college enrollment for the fall semester. This a great opportunity for everyone to get to know each other. We will also have a photo op with the awardees.
Date: Sunday, July 10, 2022
Time:  12:30pm
Location: All Set Restaurant (Brunch Menu)8630 Fenton Street, Silver Spring, MD
Attire: Business Casual (Tie not required) / Professional